Car loans in Ventura California
Get Financing in Ventura.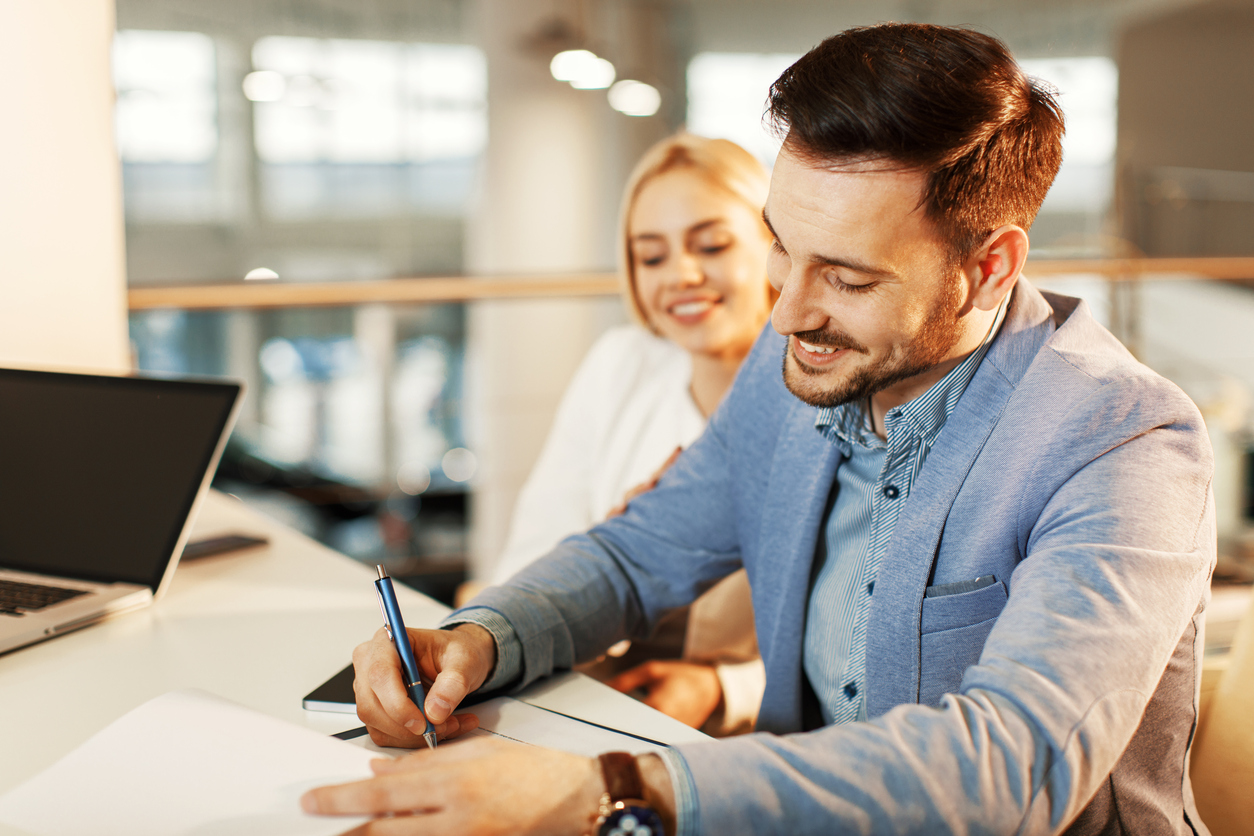 Auto Financing in California
These days, it's hard to get by without reliable transportation. But if your credit is poor, or if you don't have much credit history, then you might think you're not in a position to get approved for an auto loan. That's not the case when you take advantage of special financing options at Ventura Volkswagen.
If paying bills on time were the only factor involved in maintaining good credit, it would be no problem for most people. Unfortunately, unforeseen events happen in life, and often those events – divorce, illness, unemployment – have a negative impact on credit.
Financial stability can take a hit when one of these unpredictable life events occurs, and it could leave you wondering how to get back on your feet when it seems everything is working against you.
You don't have to deny yourself things you need – like a reliable vehicle to get you to and from work and all your daily tasks – you just have to know where to turn. For car shoppers with challenged credit in the Tri-Cities area of California, Ventura Volkswagen is the answer.
We have a team of experienced financing experts on site and ready to help you get the auto loan you need to start the journey toward a brighter financial future.
Special Financing Options at Ventura Volkswagen
Our special finance team has seen it all, and we see beyond your challenged credit to the person behind the credit score. We want to help you get the best possible car loan and will work with our huge network of lenders to secure you an auto loan that works for your individual needs and budget.
The first step in the process is to complete a quick and confidential credit application. This will help us to gauge your financial situation and determine the best course of action to get your loan approved.
Then we will work with our lenders and present you with a number of options that will work for your unique situation. The process is customized to suit each of our valued customers, and you'll wonder why you waited so long to start repairing or building your credit in the first place!
If you'd like to speak to one of our special finance experts before you visit us in person, simply contact us and one of our friendly and helpful representatives will be happy to answer your questions and get you going in the right direction.
Low Credit Auto Loan Approval in the Tri-Cities
Now that you know your credit history is not a deal breaker, go ahead and explore our inventory of new Volkswagen models and used vehicles to your heart's content! We have options here for every budget and every driver's needs, so you're bound to find the right vehicle among our impressive selection.
When you find a vehicle or two that you'd like to see in person, visit our conveniently located Ventura dealership and ask about taking some exciting test drives.
Start repairing your credit today when you take advantage of Ventura Volkswagen's amazing special finance
options.
Questions?
Please speak with our trade advisor for more information.